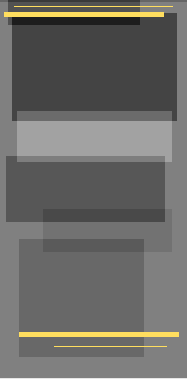 A Simple Solution for a Critical Task

With more than 20 years of experience as a chemist in the food processing industry, Bart Hackney recognized a need for a simple, yet effective way to ensure foods were cooked properly during the canning process. Rather than constantly monitoring thermometers, he devised a label with heat-sensitive ink that would change color once the desired temperature was reached. His process, developed in 1952, remains a standard throughout the food industry today.




Family-owned and operated, Corey Cannery Controls continues to provide temperature indicators to companies around the world. These single-use retort tags are still as economical and easy to use as they were 55 years ago. As a third-generation member of the family, grandson Bart Corey and wife Susan continue to focus on world-class customer service to deliver a quality product.

About Us

Extra Durable
Tags Available!

Proudly serving the food
processing industry since 1948.